WISE buyers and sellers choose WISE Realty Group for several reasons. Having your back is our first priority and we've built our team WISEly with a full-time transaction coordinator, stager, and notary to consistently deliver outstanding results. Wisdom, Integrity, Service and Excellence are the values we live and work by to "Always Have Your Back"
WISE Realty Group brings more than 60 years of combined military experience, 23 years of real estate experience, and has facilitated the smooth transition for thousands of people. Additionally, we have closed over a thousand transactions!
We are:
-Knowledgeable on current market conditions
-Experienced with military relocation
-Strong negotiators with extensive marketing experience
-Passionate to provide world-class-customer-service
Highly recognized:
-2020 Quadruple Gold Award - $15.7 Million
-2019 Double Gold Production Award - $8.5 Million
-2018 Double Gold Production Award - $8.7 Million
Our team is dedicated to making your next real estate transaction the best you've ever had!

Meet The Team
Scott Brooke
USAF, CMSGT (RET), REALTOR®
Lead Agent
sbrooke@kw.com
Integrity, Service, and Excellence are the core values instilled during my 30-year Air Force Career. Together with the Wisdom, I've gained in the Real Estate Industry over the past decade representing hundreds of satisfied clients I created the WISE Realty Group. Our only goal is providing World Class Customer Service consistently and that's how "We Always Have Your Back".

Shannon Coufal
REALTOR®
Shannonc@kw.com
Real Estate has been my passion for as long as I can remember, I grew up in a Real Estate family & I became licensed in 2003. I truly love helping my clients and want them to have the very best experience. I am a long-term resident of New Braunfels & love that my family & I live in the Texas Hill Country with all it has to offer. I am active in my community, helping local non-profits raise money & awareness for their cause.
Wisdom. Integrity. Service. Excellence. "We've always Got Your Back"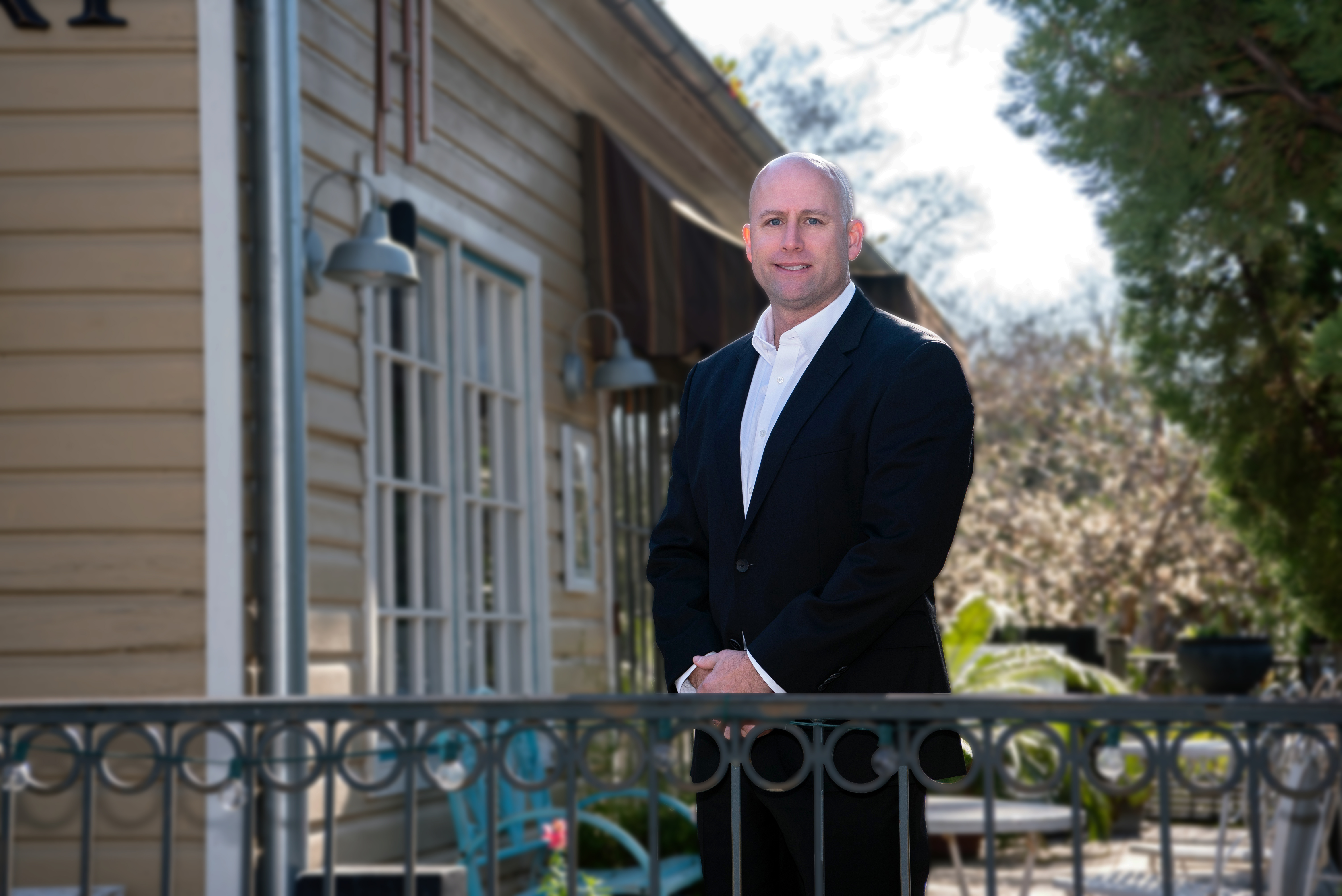 Matt Macho
USAF, CMSGT (RET), REALTOR®
mmacho@kw.com
Wisdom, Integrity, Service, and Excellence are my core values developed over my 30-year career in the United States Air Force. As a real estate professional, my highest priority is providing world-class-client-
service that allows me to guide my clients through one of the most important transactions they will ever have. I am passionate about creating genuine relationships built on trust and loyalty that go far beyond a real estate transaction. When you work with me, I consider you part of my family. As a full-time Realtor, I will "Always Have Your Back" to help you achieve your goals!